Fine European Glassware
Leerdam Crisal Glass stands at the base of a rich glass tradition on the European continent with a head office in Leerdam, the cradle of glass production in the Netherlands. The company operates from the production site in Leerdam in the Netherlands and Marinha Grande in Portugal. In addition, the distribution centre is located in Gorinchem.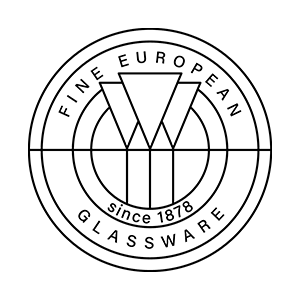 With two amazing brands in their stable (Royal Leerdam and Onis) LCG serves customers in retail, wholesale and hospitality.
Almost all of the Royal Leerdam glasses that are sold, carry a special symbol on the packaging. It says 'Fine European glassware since 1878'. Since that date products were designed and manufactured under the name of Royal Leerdam.